Top 10 Best Angelina Jolie Quotes
From Hollywood's "wild child", sex symbol, often scandalous in his inclinations and actions … to the UN Goodwill Ambassador and activist, Angelina Jolie is one of the most striking examples of complete transformation over the years. With three marriages, six children, an Oscar, three Golden Globes, actress, producer and director Angie has somehow managed to win America's love.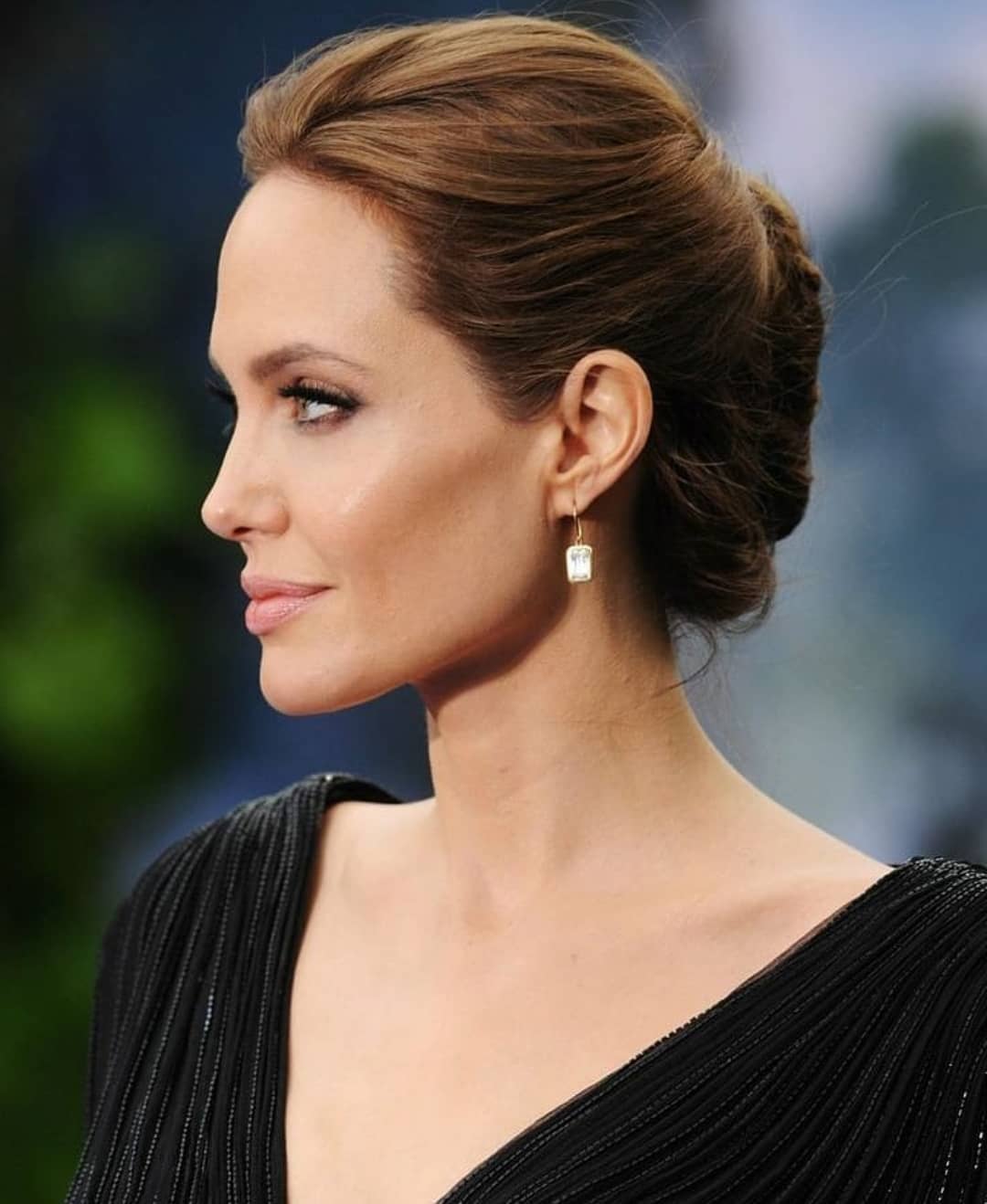 10 best quotes from Jolie:
Figure out who you are separate from your family, and the man or woman you're in a relationship with. Find who you are in this world and what you need to feel good alone. I think that's the most important thing in life. Find a sense of self because with that, you can do anything else.
You think, 'What if I make a mistake today, I'll regret it'. I don't believe in regret, I feel everything leads us to where we are and we have to just jump forward, mean well, commit and just see what happens.
Without pain, there would be no suffering, without suffering we would never learn from our mistakes. To make it right, pain and suffering is the key to all windows, without it, there is no way of life.
We come to love not by finding the perfect person, but by learning to see an imperfect person perfectly.
We have a choice about how we take what happens to us in our life and whether or not we allow it to turn us. We can become consumed by hate and darkness, or we're able to regain our humanity somehow, or come to terms with things and learn something about ourselves.
Love one person, take care of them until you die. You know, raise kids. Have a good life. Be a good friend. And try to be completely who you are. And figure out what you personally love. And go after it with everything you've got no matter how much it takes.
It's hard to be clear about who you are when you are carrying around a bunch of baggage from the past. I've learned to let go and move more quickly into the next place.
There's something about death that is comforting. The thought that you could die tomorrow frees you to appreciate your life now.
I do believe in the old saying, 'What does not kill you makes you stronger.' Our experiences, good and bad, make us who we are.
Anytime I feel lost, I pull out a map and stare. I stare until I have reminded myself that life is a giant adventure, so much to do, to see.