Top 10 Best Quotes about love
Not everyone accepts February 14 as a holiday. But there is nothing wrong with paying special attention once a year to this great feeling that moves the world. Because love is really all around us, in endless forms and incarnations. Love should not be celebrated only on a certain day of the year. It needs to be shown, proven and distributed every day. Love each other! Today, tomorrow, every day!
Today we are sharing with you the 10 best quotes about love: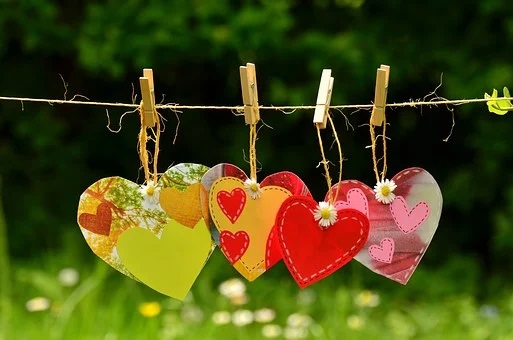 Only the people in love live, others just exist.  William Shakespeare
To the world you may be one person, but to one person you may be the world.  Theodore Geisel (Dr. Seuss).

If you live to be a 100, I want to live to be a 100 minus one day so I never have to live without you.

A.A. Milne
In one lifetime, you will love many times but one love will burn your soul forever. unknown author
Love is not afraid of long distances, it dies from small lies.  unknown author
I don't want to live— 
I want to love first, and live…incidentally. Zelda Fitzgerald
Love is a smoke made with the fume of sighs. William Shakespeare
Old age does not protect against love, but love protects against old age. Coco Chanel
If you have love, you don't need anything else. If you don't, it doesn't matter what else you have. James Barry
It is difficult to meet love. Sometimes it is so big that it is impossible to suddenly fit it into your life. Diana Petrova "Nine Circles".