Top 10 Best Louise Hay Quotes about love
Louise Hay, the author of several best-selling self-help books, knew better than anyone how much change cost. She wrote about how to heal your life and get the most out of it. Her life was full of tragic moments: being beaten in childhood by her stepfather, using psychoactive substances. At the age of 16, she gave birth to a child she gave up for adoption, unhappy love, divorce, and illness. She was healed of cancer by practicing forgiveness combined with meditation, healthy eating, and reflexology. Louise wrote her first book, Heal Your Body, in 1976. In February 2008, this book was ranked # 2 on the New York Times bestseller list. Life changes are often due to love, but love is difficult to obtain if you constantly focus on being alone.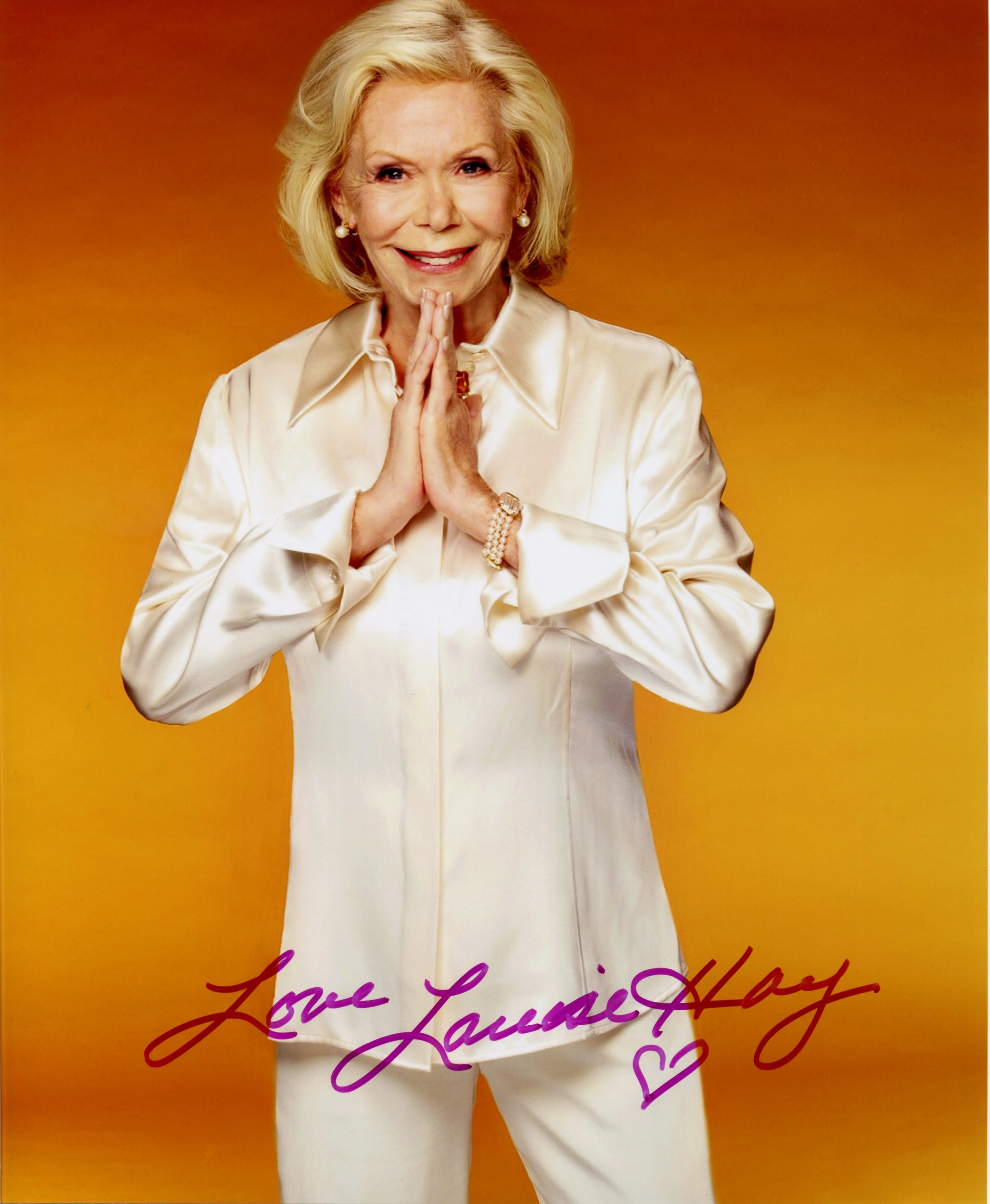 10 best quotes from a famous writer about love and how it changes people.
It's what we all wanted when we were children- to be loved and accepted exactly as we were then, not when we got taller or thinner or prettier…and we still want it… but we aren't going to get it from other people until we can get it from ourselves.
When we expand our thinking and beliefs our love flows freely. When we contract we shut ourselves off. Can you remember the last time when you were in love? Your heart went ahhh!! It was such a wonderful feeling. It is the same with loving yourself except that you will never leave once you have your love for yourself. Its with you for the rest of your life, so you want to make it the best relationship that you can have.
Love who and what you are and what you do. Laugh at yourself and at life, and nothing can touch you. It's all temporary anyway. Next lifetime you will do it differently anyway, so why not do it differently right now?
Love erases even the deepest and most painful memories because love goes deeper than anything else.
If you experience a health challenge, Life is inviting you to love yourself. In other words, no matter what your problem is, there is only one answer: loving yourself.
Love is the miracle cure, and when you are willing to love yourself more, every area of your life works out better.
Love is the most powerful healing force there is. You can take this love out into the world and silently share it with everyone you meet. Love yourself. Love one another. Love the planet and know that we are all one. And so it is.
Love comes when we least expect it, when we are not looking for it. Hunting for love never brings the right partner. It only creates longing and unhappiness. Love is never outside ourselves; love is within us.
Love is always the answer to healing of any sort. And the pathway to love is forgiveness. Forgiveness dissolves resentment.
Loving the self, to me, begins with never ever criticizing ourselves for anything. Criticism locks us into the very pattern we are trying to change.